The Melià Sol House Hotel is located in the popular tourist area of Calviá Beach in Mallorca. With a young and multicultural audience, the hotel was looking for a way to connect with its customers to offer them information about the restaurant as well as additional services offered by the hotel. The OKO team advised the hotel's communication team to modernize the restaurant area and bring the latest technology in digital communication.
Consulting and advice on the digitalization of hotel spaces.
Incorporation of the latest technology in User Experience in hotels.
Installation of OKO Charger portable cell phone chargers in the hotel's restaurant areas.
Installation of an OKO Smartframe 21 as a support to promote offers in the hotel store.
Management and technical assistance for the publication of content by OKO's ICT department.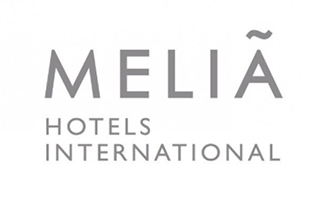 Leading hotel company in Spain and one of the largest in the world with more than 380 hotels.