We continue to expand the number of Goofretti World franchises that rely on OKTICS to digitize communication by installing professional screens with 4K resolution and OKO Box players connected to our content management platform OKO Management System. In this case, OKO's Digital Signage solution has been installed in Boadilla del Monta and Majadahonda in Madrid, Barcelona and Santander.
Consulting and advice on the best solution and distribution of the devices.
Installation of professional high brightness monitors with 4K resolution.
OKO Box players to play and manage content remotely from the OKO Management System platform.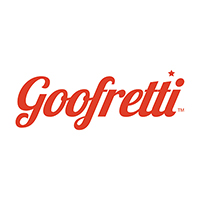 Goofretti is a franchise of coffee shops that mix crepes, ice cream and waffles. With an expansion plan of more than 200 locations worldwide, they are a leader in their sector.