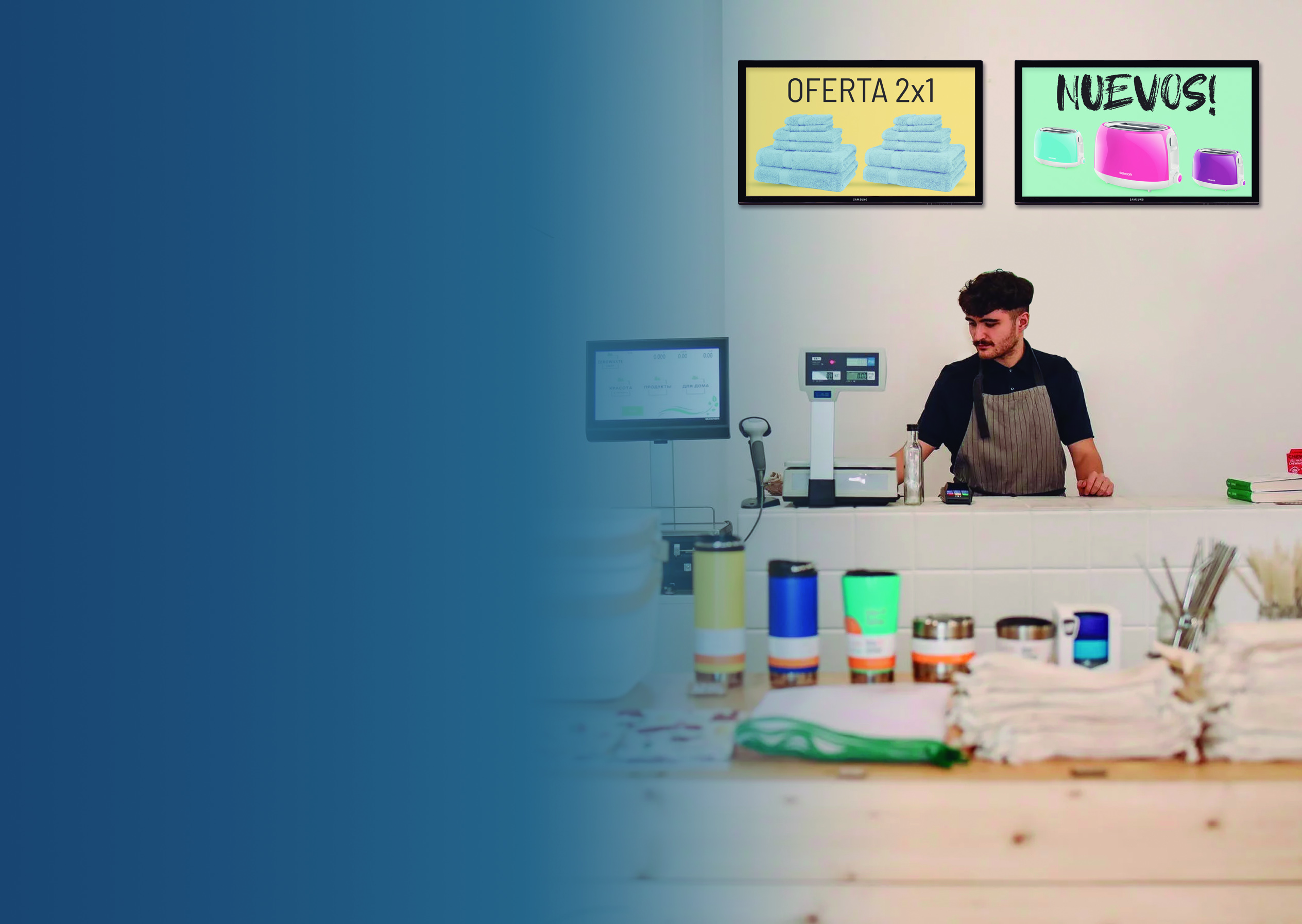 Make the screen you have in your store profitable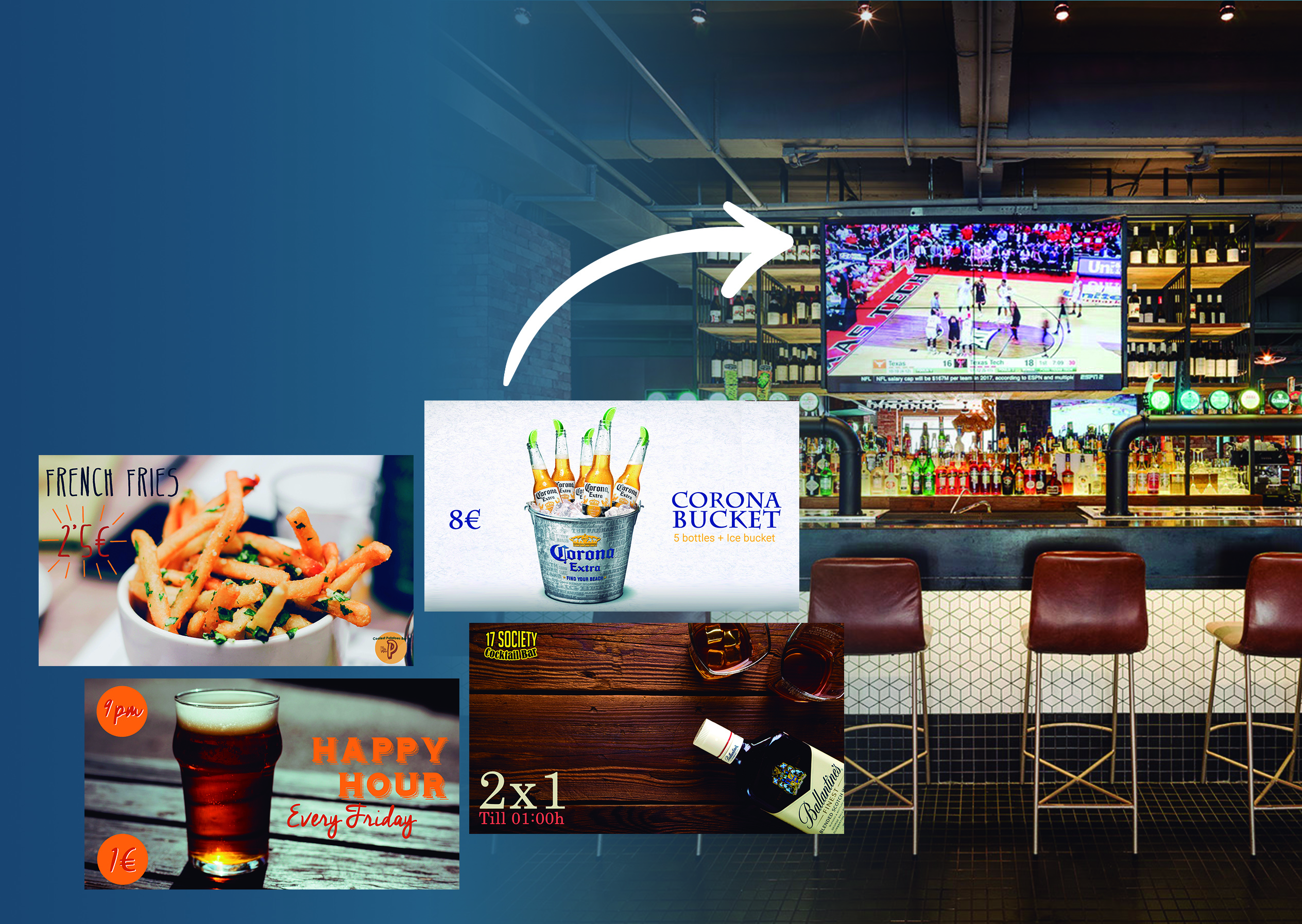 Centralized display control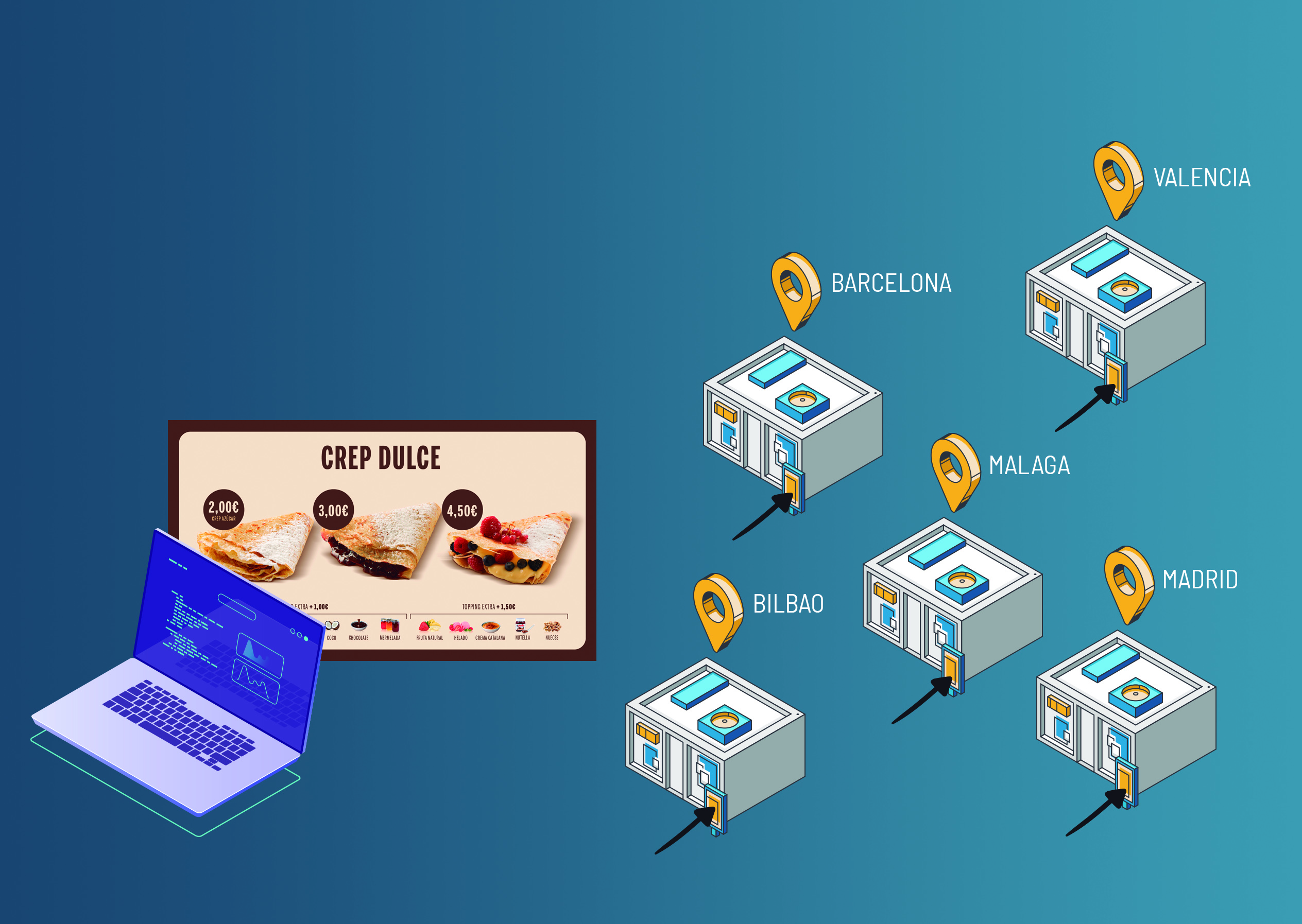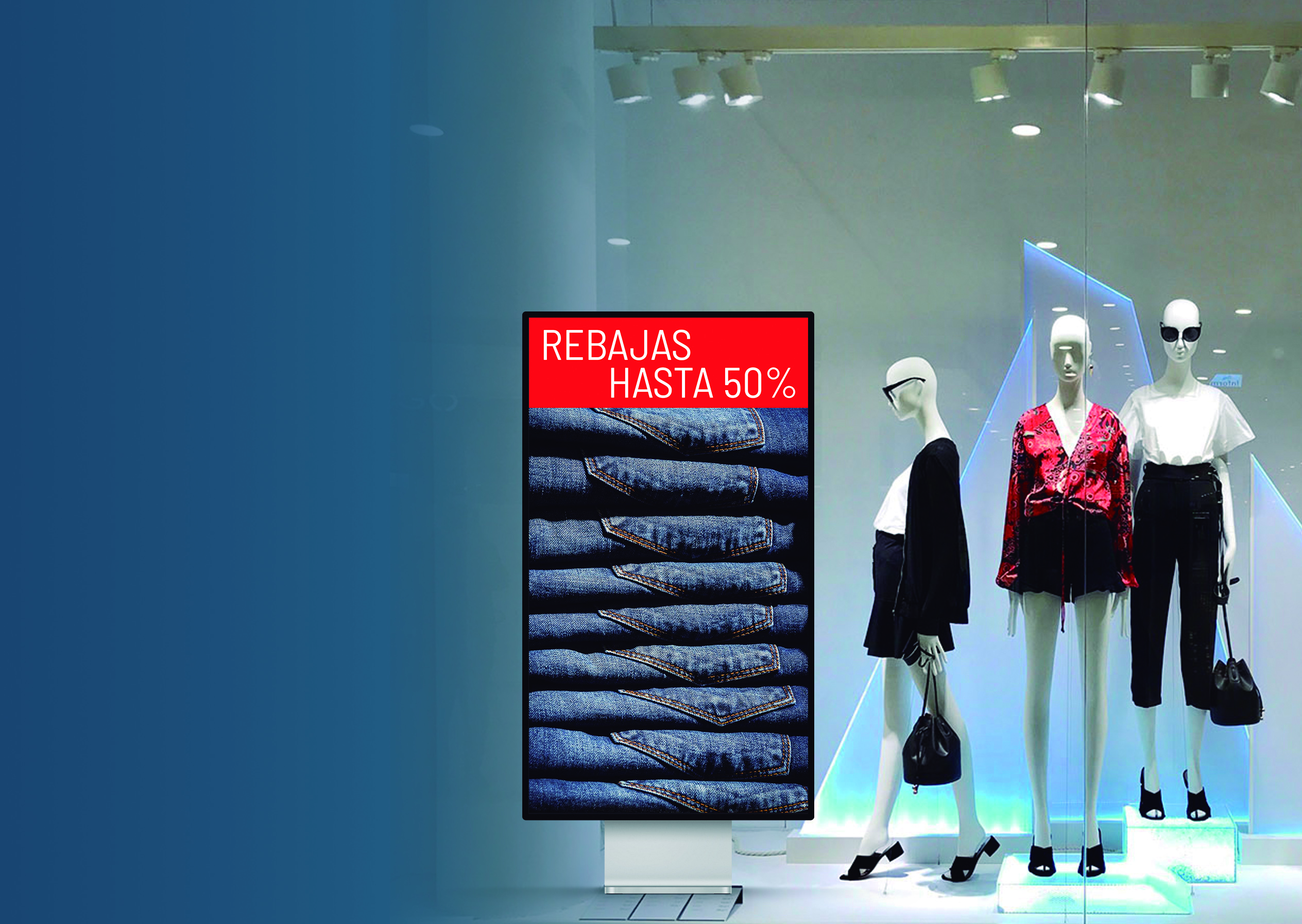 OKO Box – Our dedicated player for Digital Signage
The perfect combination of performance and reliability
OKO Box is a multimedia player that through the internet and connected by HDMI to any screen, is capable of managing the multimedia contents of your business dynamically and remotely.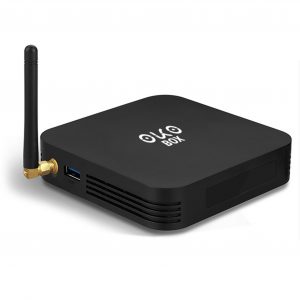 OKO Management System – Our cloud platform
Do you want to know how to improve your business with the Digital Signage solution? Don't wait any longer and download our catalog.
[email-download-link namefield="YES" id="2"]
Make sure your business is ready to succeed in the digital transformation process with this catalog of solutions:
Choose the solutions that best suit your business

Build a winning project

Optimize your sales models

And much more!