About Us
About Us
Learn a little more about what we do and about the team
A CIMNE spin-off focused on digital transformation
We design and develop solutions for the intelligent management of content, audiovisual services and IoT devices to create interactions between people, objects and the environment.
CIMNE is internationally recognized as a leading center in its field.

Actively contributes to research and development projects.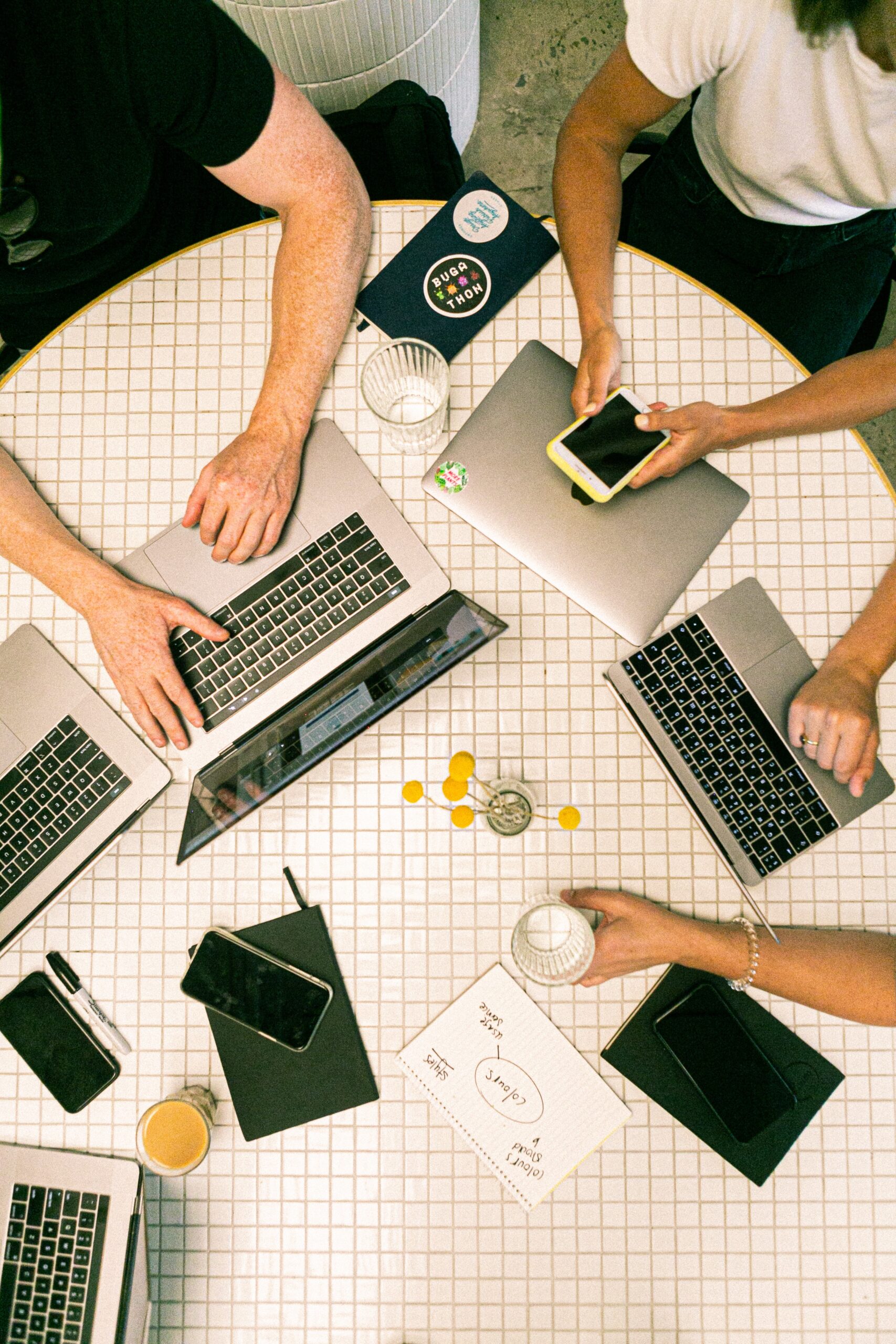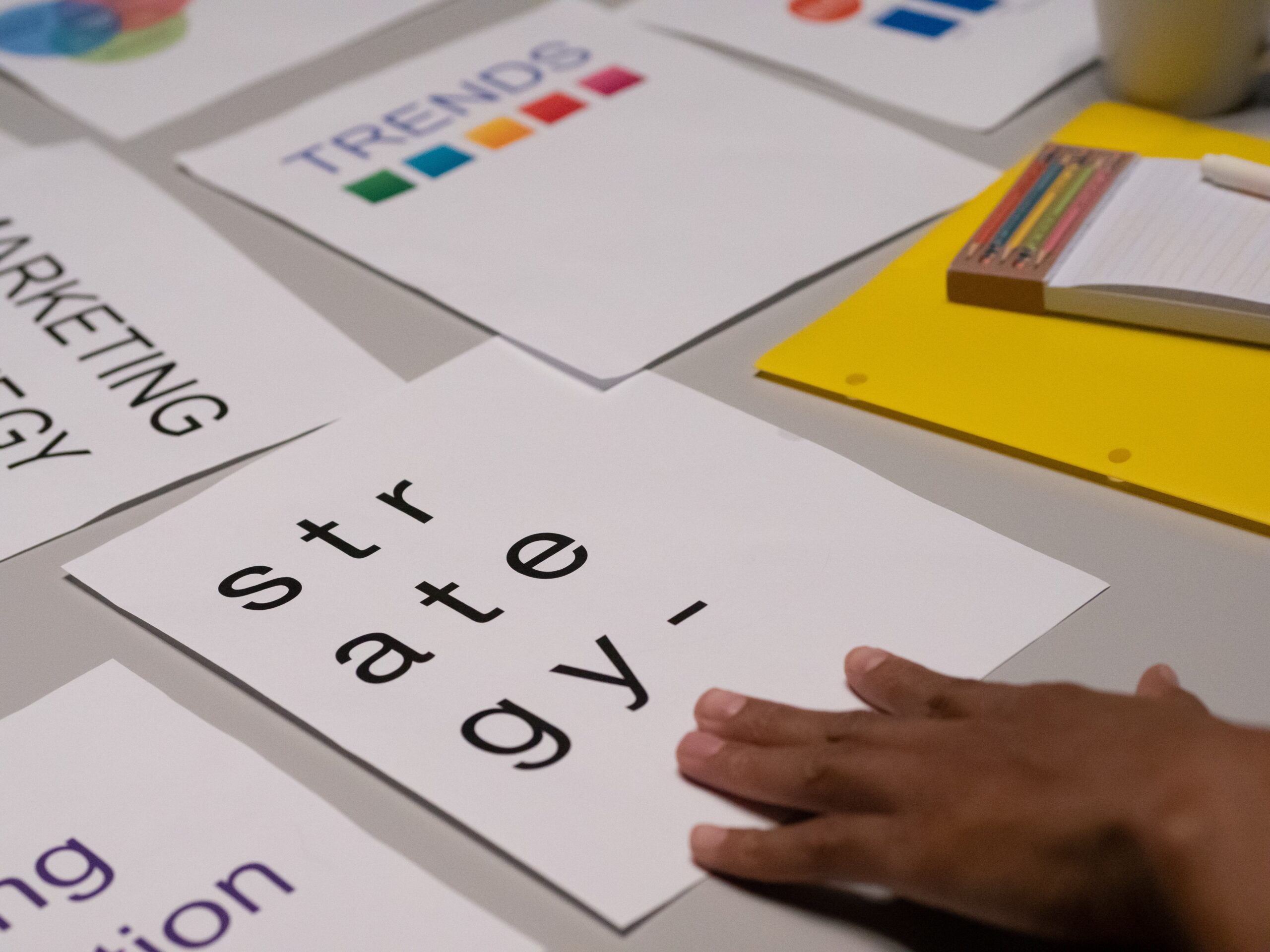 Tailor-made strategy to achieve your objectives
Our approach is based on the creation and execution of a tailored strategy, designed specifically to meet your unique needs and challenges, to help you achieve your goals efficiently and effectively.
We digitize tomorrow's spaces and products
By implementing innovative digital solutions we are transforming current spaces and products with an innovative vision.
Evaluate your company's processes and determine which areas would benefit from digitization.

Selection of the most appropriate tools and technologies for the company's needs.

Gradual implementation plan that allows for progressive adaptation to digitalization.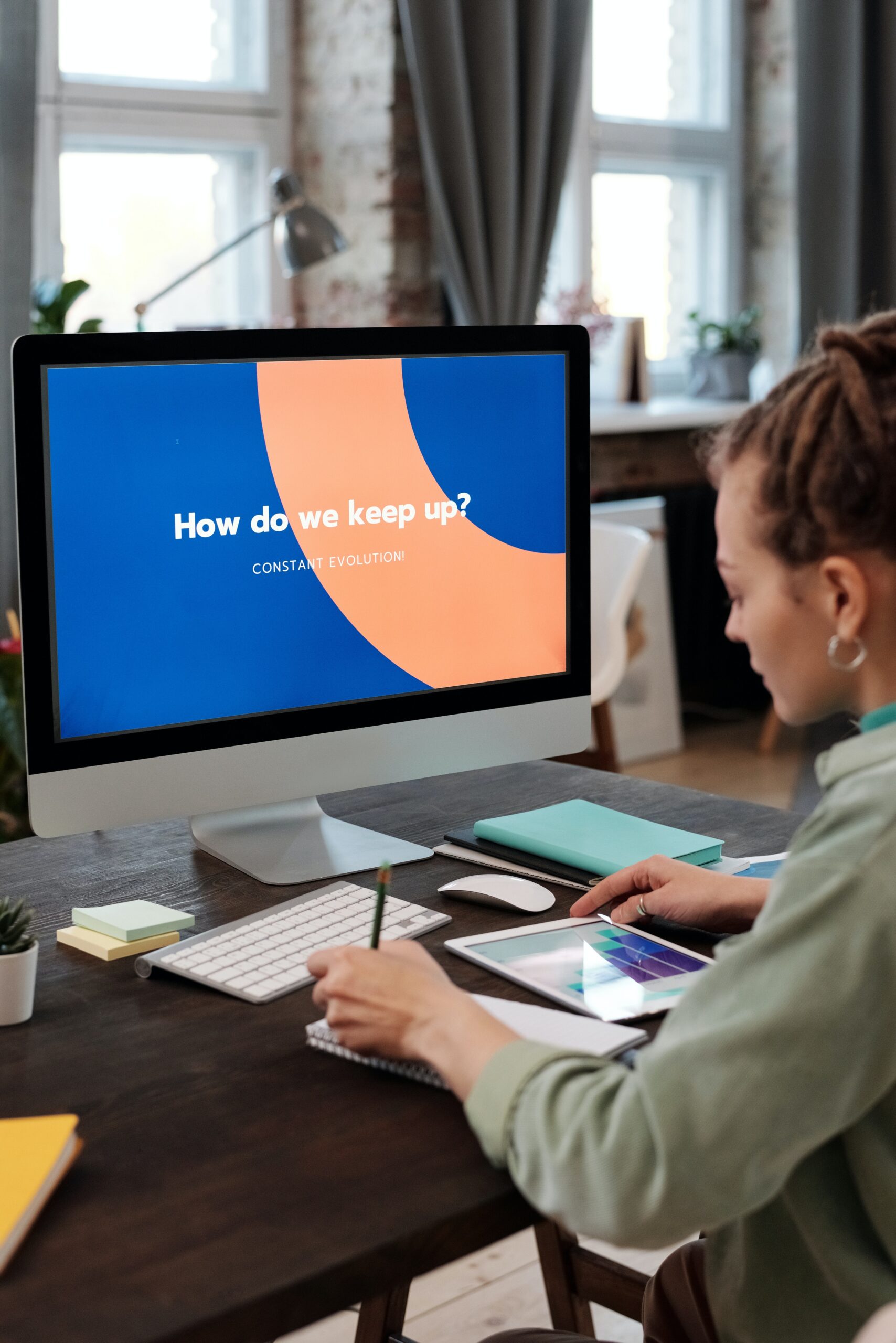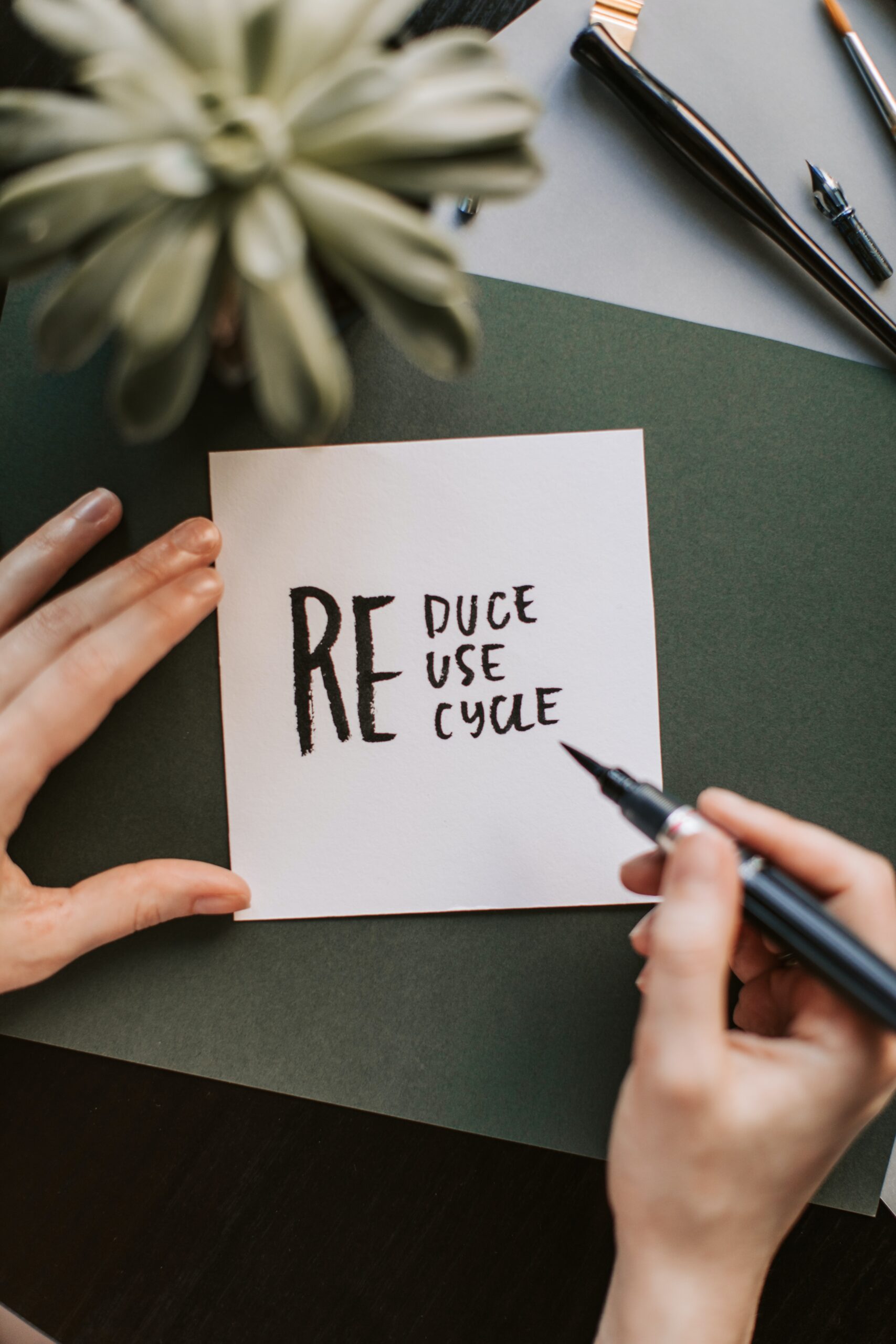 Promoting a responsible and environmentally friendly future
At OKTICS, we are committed to adopting responsible and sustainable practices in all our operations, minimizing environmental impact, promoting the responsible use of resources, supporting local communities and seeking continuous improvement in sustainability.
OKO Barcelona
C/ Gran Capitán S/N UPC, Campus Nord - C1, 08034 Barcelona