The TRYP Gran Via and TRYP Atocha hotels in Madrid have opted for OKO Business to improve communication with customers in common areas and elevators. Prior to OKO's proposal, they used printed communication in elevators and USB televisions in common areas. By using OKO's digital communication technology, they have reduced costs in management time and improved message quality.
Consulting and advice on the best solution and distribution of the devices.
Installation of OKO Frames 21 in elevators.
OKO Box players in the hotel lobby to play and manage the content on the screens that were already installed.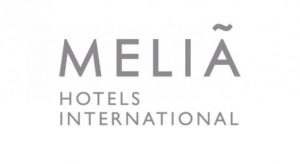 Leading hotel chain in Spain and one of the largest in the world, with 7 recognized brands and more than 380 hotels around the world.