One more step towards Intelligent Management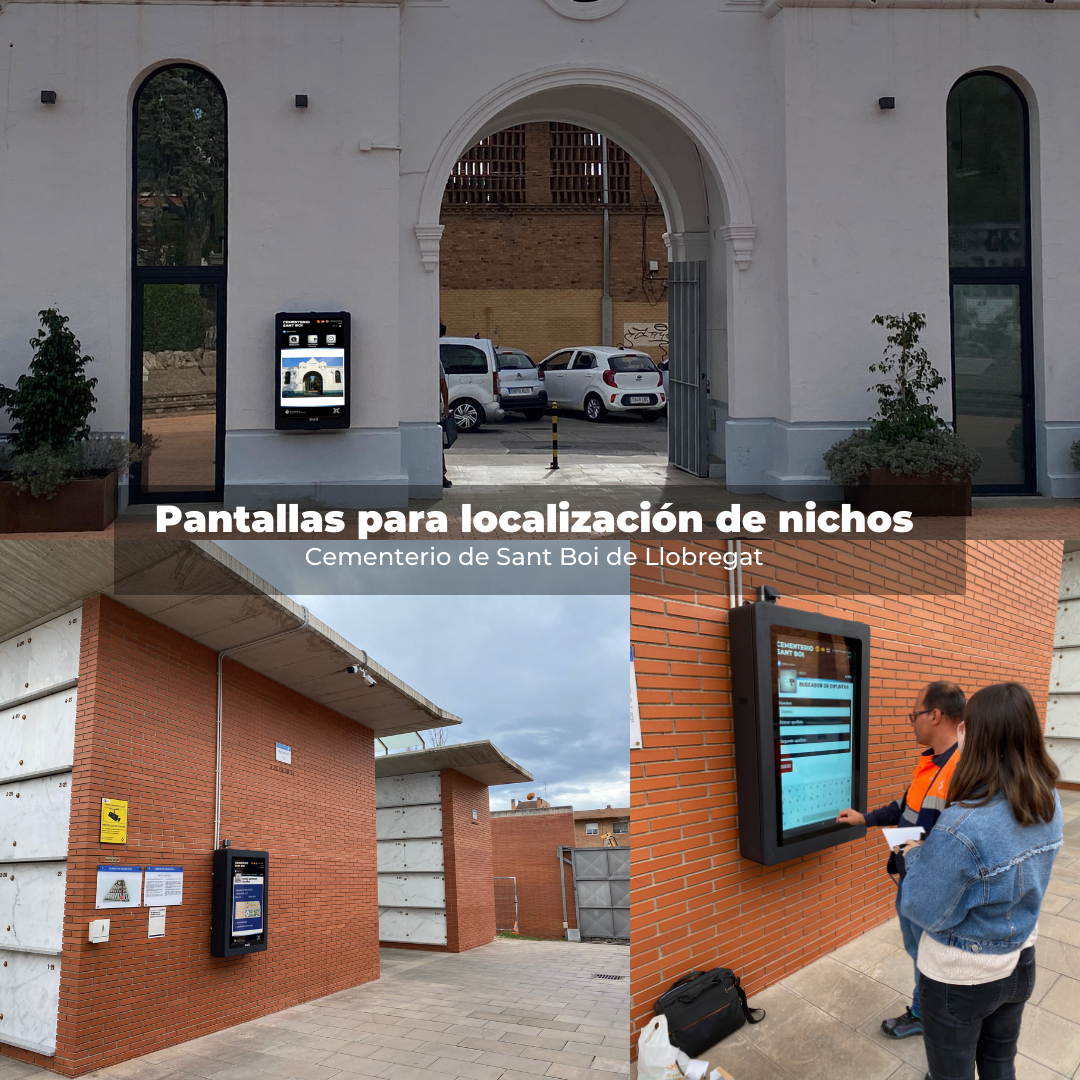 In the age of technology, innovation has infiltrated virtually every aspect of our lives, and cemeteries are no exception.
In this context, the Sant Boi cemetery has become a pioneer by integrating OKO technology to improve data management and make it easier to find niches.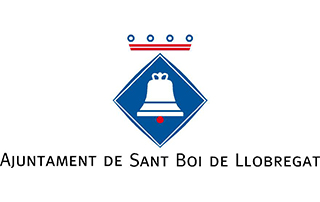 The challenge of traditional management:
Managing a cemetery is a complex task, which involves maintaining an extensive and accurate database of the deceased, as well as their locations within the grounds. In the past, this used to involve paper records, which over time became complicated and error-prone. Consequently, finding a specific niche could be an overwhelming and emotional task for families.
The technological revolution with OKTICS:
With the introduction of OKO technology, the Sant Boi cemetery has taken a leap towards intelligent management. OKO uses an advanced geolocation system and an online database, which allows for an accurate and up-to-date record of each deceased person and their exact location in the cemetery. This means that finding a particular niche has become easier and faster for family members visiting loved ones.
A tribute to the past and the future:
The integration of OKO in the Sant Boi cemetery is not only a step towards modernity, but also a tribute to the past and to the memory of those who rest in the place. By using technology to enhance the visitor experience, it demonstrates a respectful approach to those who have departed, providing families with a more serene and welcoming space to remember their loved ones.
The integration of OKO technology in the Sant Boi cemetery represents an evolution in the way we manage this type of space. This initiative demonstrates that technology can improve our lives in all aspects and facilitate processes of all kinds in spaces never before imagined. The modernization of all possible places in the municipality positions them as leaders in the innovation of public spaces and places that can be enjoyed by all citizens.