Transforming the Experience in Aiguamolls del Empordà and Deltebre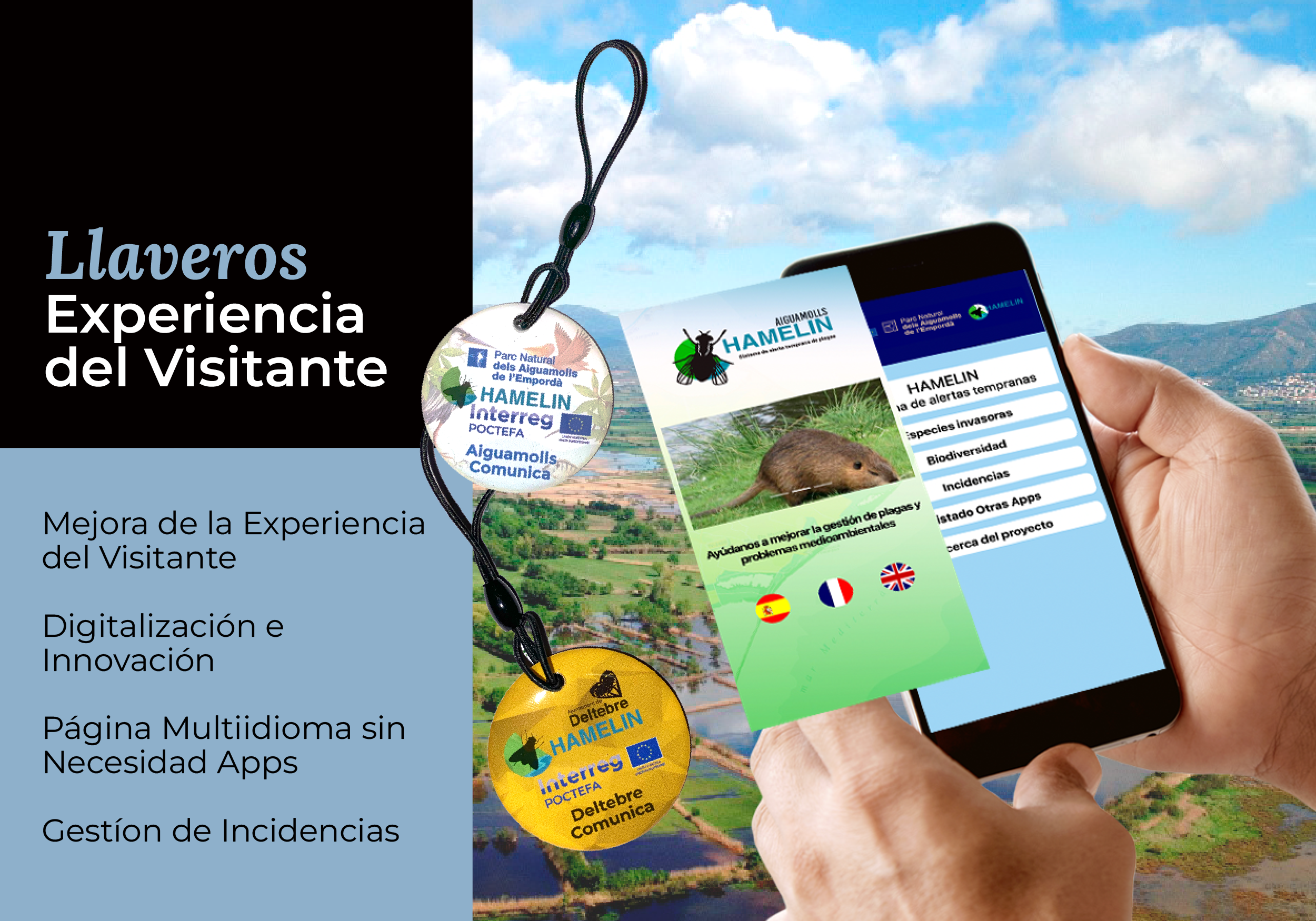 We must admit that we live in an ever-growing technological environment and the ability to improve the visitor experience and natural resource management is critical.
OKO has proven to be a leader in integrating innovative solutions to do just that. In this article, we will explore how we have revolutionized the experience at the Aiguamolls del Empordà Natural Park and Deltebre Town Council by implementing smart key fobs that provide visitor information, multi-language pages without the need to download apps, incident management and details on flora and fauna.
But how did we achieve all this? We show you the OKO tool that can help you with all this and more.
---
Smart Key Fobs: The Key to the Visitor Experience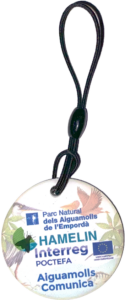 One of the highlights of this project was the introduction of smart key fobs.
These devices, which are distributed to visitors at the Aiguamolls del Empordà Natural Park and Deltebre Town Hall, act as a gateway to an enriched and personalized experience. Each key fob is equipped with state-of-the-art NFC technology.
Now, let's dive into the specific needs the client faced and how we addressed these challenges. It may seem surprising that a small device, such as a key fob, is capable of providing such complete and advanced solutions.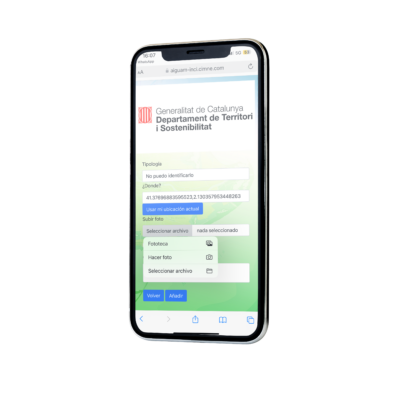 Visitor Information at Your Fingertips
Smart key fobs allow visitors to access crucial information about the park and the city without the need to load additional apps on their mobile devices. They simply touch the key fob on their phone to unlock a wealth of relevant details, from tour schedules to historical data about the region.
Multilingual Page: Breaking Language Barriers
One of the most notable features of our software is the ability to offer customized pages in several languages. This ensures that international visitors feel welcome and can access essential information in their native language.
Incident Management: Improving Communication
For the Aiguamolls del Empordà Natural Park and the City Council of Deltebre, effective communication with visitors is essential. The smart key fobs include an incident management feature that allows visitors to report problems or concerns in real time. This streamlines the response of local authorities and ensures a safer and more pleasant experience.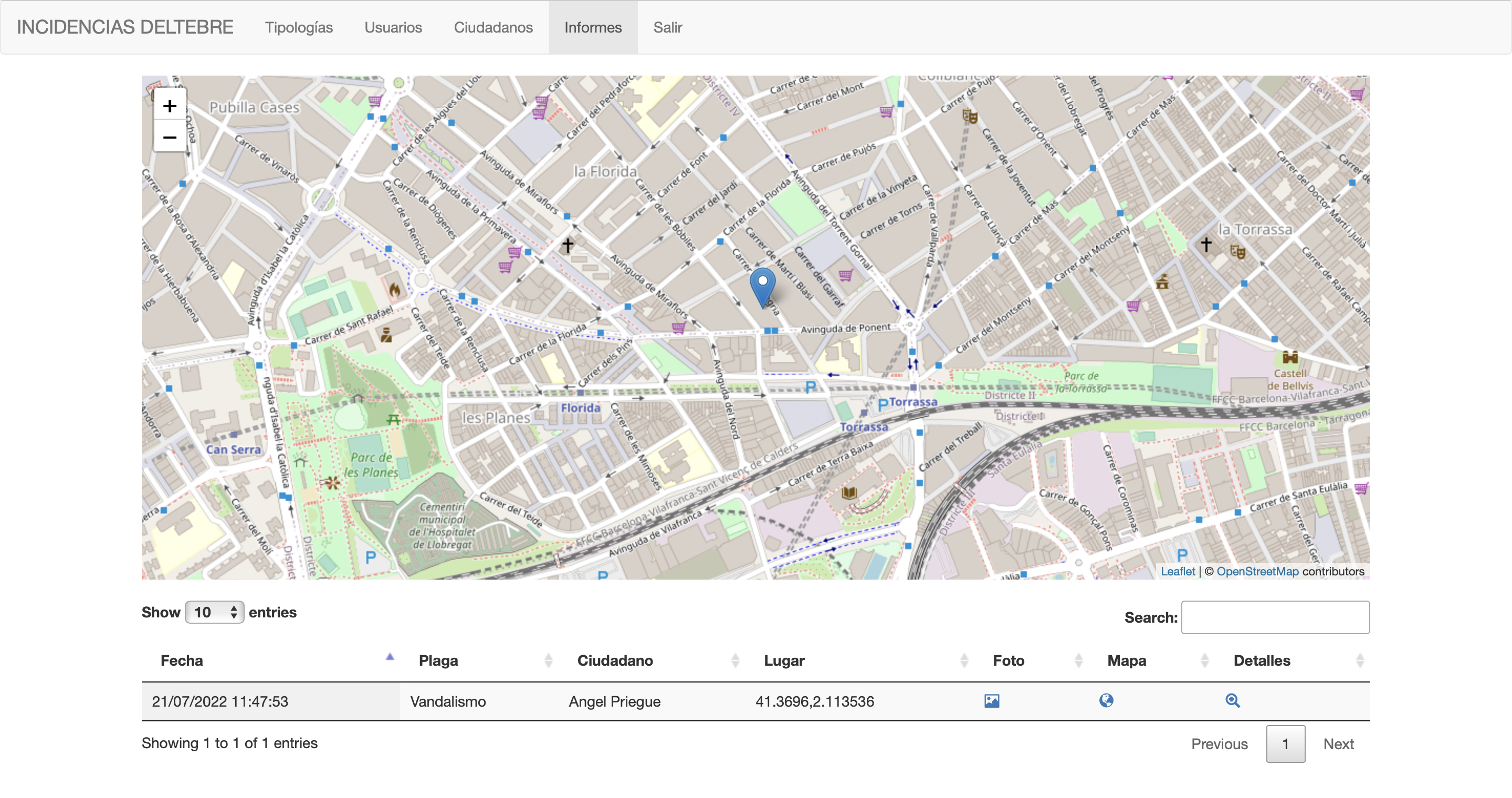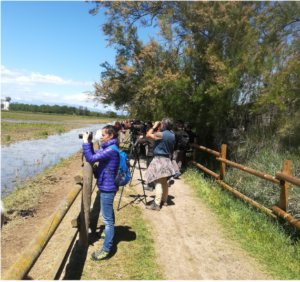 Flora and Fauna Information: Education & Awareness
The conservation of flora and fauna is a priority in an environment such as the Natural Park. OKO has leveraged smart key fob technology to provide visitors with detailed information about local biodiversity. This not only increases appreciation of nature, but also fosters awareness of the importance of conservation.
Improved Management and Communication
For this project we have manufactured 500 smart key fobs for each institution, which has significantly improved management and communication in the Aiguamolls del Empordà Natural Park and the Deltebre City Council. Authorities now have access to real-time data on visitor flows and can make more informed decisions on resource management and event planning.
---
The implementation of smart key fobs is an outstanding example of how technology can improve visitor experience and natural resource management.
This innovative solution has broken down language barriers, improved communication and increased awareness of local biodiversity.